Creative Innovation for Life
Development and production of high-quality well-being products
We are focused on the production of nutritional supplements based on the finest raw materials. All ingredients in Pharmacros products are manufactured to ISO – GMP standards, are EU approved, and come from the most reputable, leading manufacturers complete with test certificates.
We have continuous presence in the market for over 10 years.
Our company through all these years remains loyal and committed to the relationship of trust and coherence with our customers. Continued evolvement is the core value of our mentality.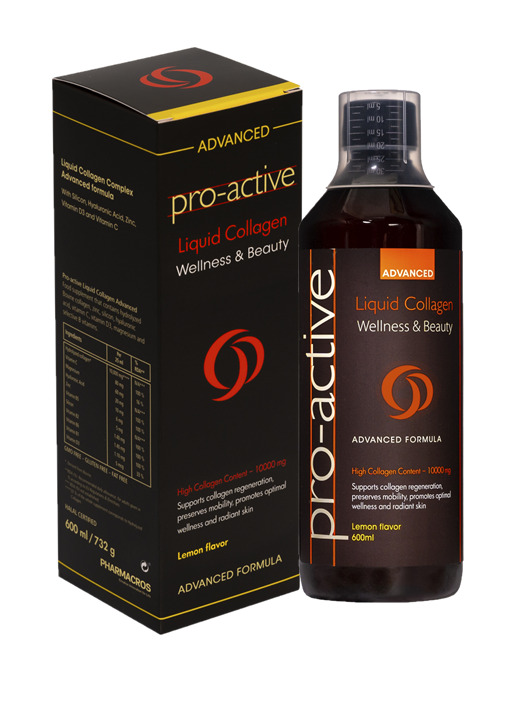 PRO-ACTIVE ADVANCED BOVINE COLLAGEN
Pro-Active ADVANCED Liquid Collagen is a unique dietary supplement of premium quality Hydrolyzed Collagen, derived from Bovine, enhanced with Hyaluronic Acid, Vitamin C, Silicon, Zinc, Vitamin D3, Vitamins B1, B2, B5, B6 & Magnesium.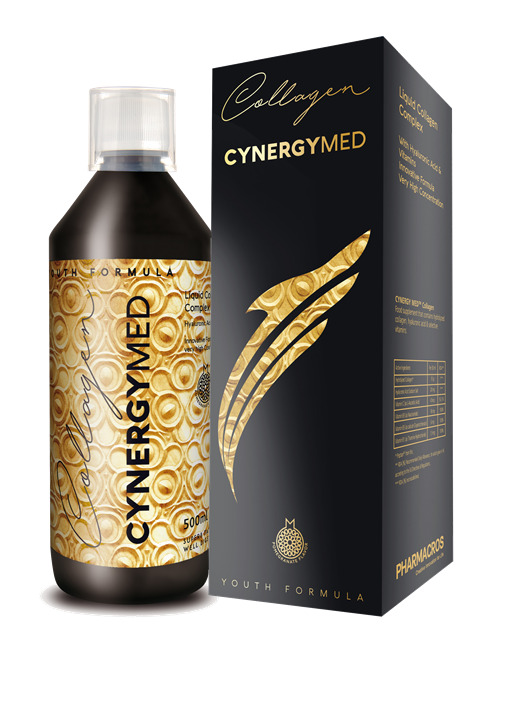 CYNERGY MED MARINE COLLAGEN
CYNERGY MED COLLAGEN is an innovative food supplement containing Hydrolyzed collagen peptides from fish (Peptan®), Hyaluronic Acid, Vitamin C and selected B-Vitamins
(B1, B3, and B5).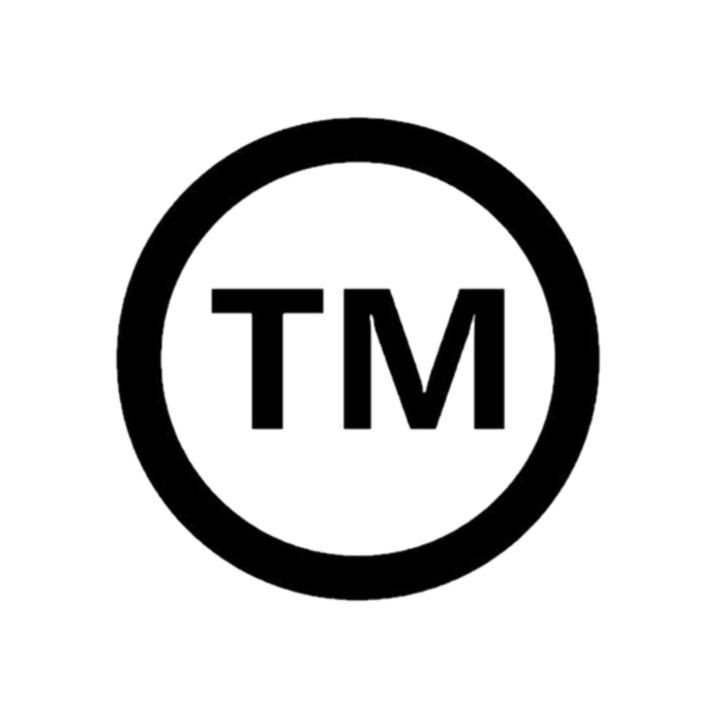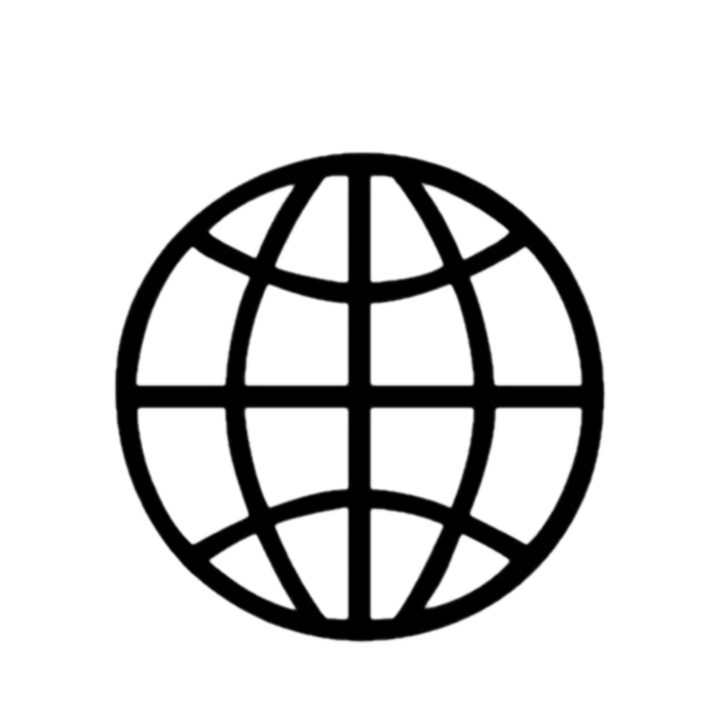 Frequently Asked Questions